More About Fresh Pets Grooming & Dog Daycare
Fresh Pets was founded by Steve and Angela for their love for animals.
For over 15 years Steve and Angela have devoted their lives to all animals. From dog grooming to boarding and dog training, there is nothing they can't do to improve the well being of your pet.  Just ask them!
Before starting this venture together, Angela spent a few years on her parent's farm.  There Angela was in charge of dog grooming, feeding, boarding and loving all the animals on the farm.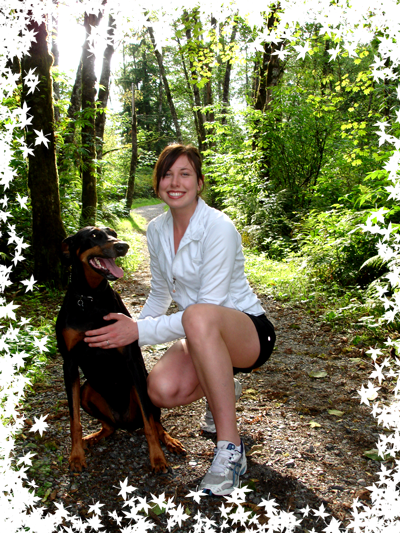 This included chickens, goats, sheep, horses, many cats and of course her three loving dogs.
After spending this time working with all the animals, Angela and Steve realized that they wanted to focus their career on dog grooming, dog daycare, dog training and improving dogs lives through exercise.  This is why in 2009 Fresh Pets was created.
We at Fresh Pets strive to provide the most positive experience for the pet and their owner.  Fresh Pets treats your companion as if it were our own. Please feel free to book your appointment today and make your pet a Fresh Pet.